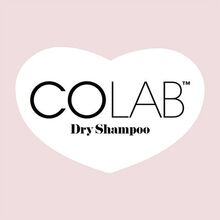 COLAB Dry Shampoo is an award-winning dry shampoo collection created by a team of beauty insiders, including international blogger and fashion model Ruth Crilly.
☀http://www.colab-hair.com/en/home.aspx

2018
Ruth Crilly caught up with Little Mix on set to find out what they love about COLAB Dry Shampoo. The Little Mix girls also shared their top tips for styling their hair with COLAB Dry Shampoo.
Gallery
Videos