The
Glamour Women Of The Year Awards
is hosted by Glamour magazine every year to hand out different awards to honor extraordinary and inspirational women from a variety of fields, including entertainment, business, sports, music, science, medicine, education and politics. The awards started in 2003 and are hosted every May and June in the U.K.
2012
Little Mix were nominated for the award of "Band of the Year".
2014
Little Mix won the award for "Band of the Year". The award was presented by Adam Lambert.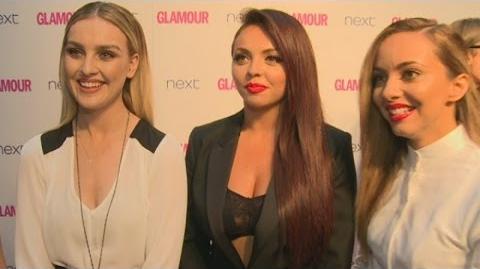 2015
Little Mix attended the award show.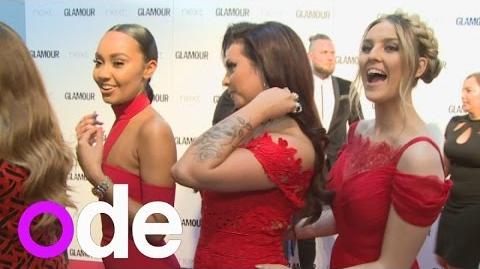 2016
Little Mix won the award for the category of "Artist of the Year".
Ad blocker interference detected!
Wikia is a free-to-use site that makes money from advertising. We have a modified experience for viewers using ad blockers

Wikia is not accessible if you've made further modifications. Remove the custom ad blocker rule(s) and the page will load as expected.