The Hot Desk
is a British music interview show hosted by Nicole Appleton, Melanie Blatt, Dave Berry, Emma Willis and Jayne Sharp. The show is produced for ITV by UMTV. The Hot Desk first appeared on ITV Mobile in November 2007 and represented ITV Mobile's first made-for-mobile commission. It has recently in 2011 been extended and, from 2008, is shown on ITV2. It moved into its fifth series in 2012. The show was launched with Blatt and Appleton interviewing Liam Gallagher. Filmed on London's Hampstead Heath, Gallagher was less than complimentary about Peter Andre in his usual inimitable style.
2012
Little Mix appeared on the show in 2012.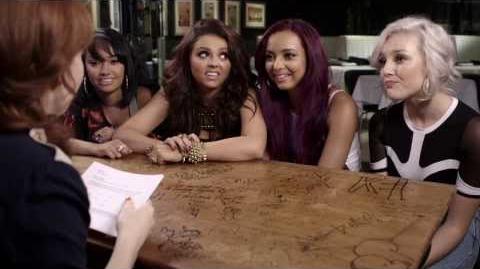 2015
The group appeared on the show on November 28, 2015.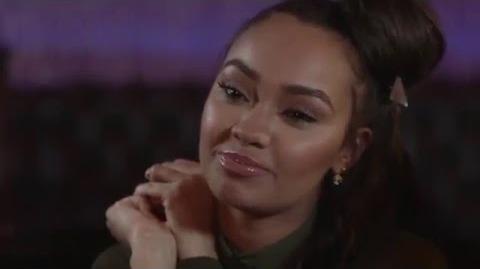 Ad blocker interference detected!
Wikia is a free-to-use site that makes money from advertising. We have a modified experience for viewers using ad blockers

Wikia is not accessible if you've made further modifications. Remove the custom ad blocker rule(s) and the page will load as expected.