WDR 1 Live in Germany is a radio network by the Westdeutscher Rundfunk public broadcasting corporation in Germany. It specialises in popular music aimed at the 14-39 age bracket.
2016
Little Mix performed their singles Hair and Black Magic on the radio network in 2016. They also performed their cover of Counting Stars/Holy Grail.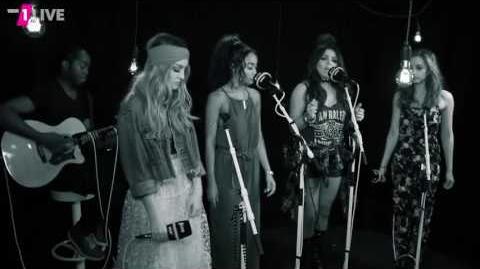 They were also interviewed by the radio station on the same day.
Ad blocker interference detected!
Wikia is a free-to-use site that makes money from advertising. We have a modified experience for viewers using ad blockers

Wikia is not accessible if you've made further modifications. Remove the custom ad blocker rule(s) and the page will load as expected.